First of 3 new trucks this year from the States. Peterbilt 389 new out of the factory, recently arrived in England. Now awaiting stripping down and repainting etc.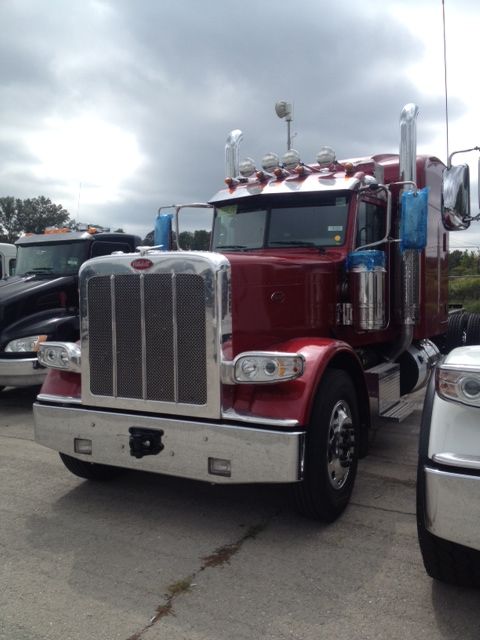 Arrived in Southampton docks! (October '14)
First of many fill ups with diesel in England! On the way back from the docks.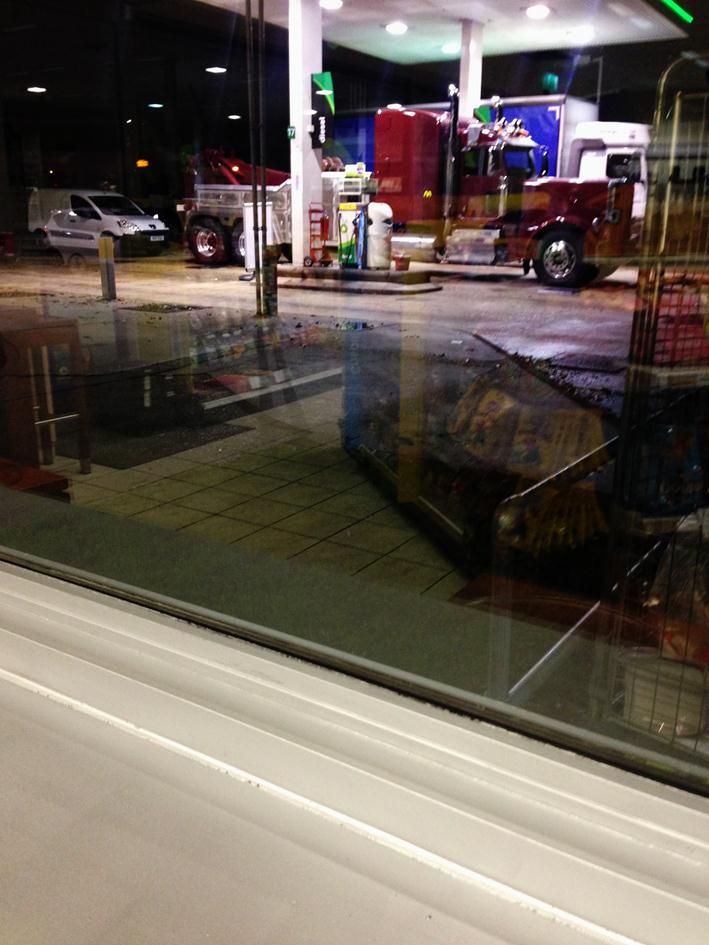 This is what it's replacing. Don't know what we're going to do with the old 379... Still got plenty of life left in it yet, seems a shame to let it go. Carl, the driver of the 379, does the lottery every week - reckons he's going to buy it if he wins!

[/URL]
May 2015:

Just come out of our paintshop. Rather than being our signature 'red all over', we're being a bit more adventurous with these new trucks whilst trying to keep that classic old school look. Signwriting next!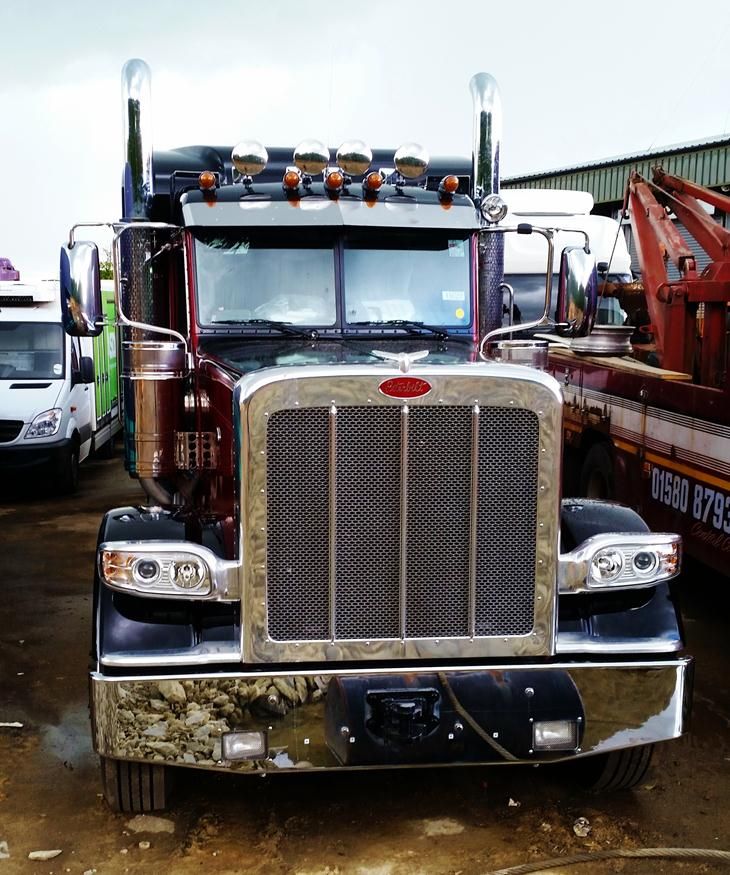 Carl and the Pete in action in Belgium...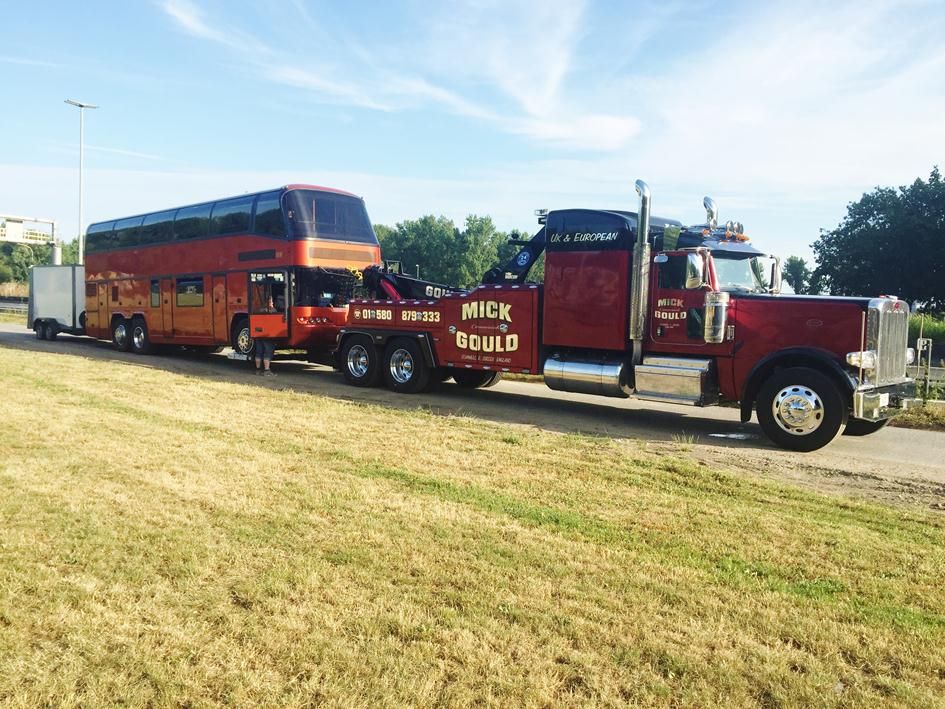 ...and some R&R on their return!